Tis the season to get some awesome new gear for your loved ones to be able to use this upcoming season.
This is just going to be a nice little list of my favorite picks for any baseball player or baseball fan. The best part is that these aren't going to break the bank or make you go bankrupt.
You know that Chris likes to save a little money but at the same time, you don't want to disappoint a baseball player.
Here is my list of the top 5 gifts for this baseball season!
1. Rawlings 5150 Baseball Bat ($55-$99.93)
It is rare for me to put a baseball bat on this list because a decent one gets pretty expensive. The Rawlings 5150 has and hopefully always will be a great bat for the price and the performance.
This bat is awesome because of the one-piece design, and the awesome price. You can give any baseball player this bat to use in the game and they will not be disappointed.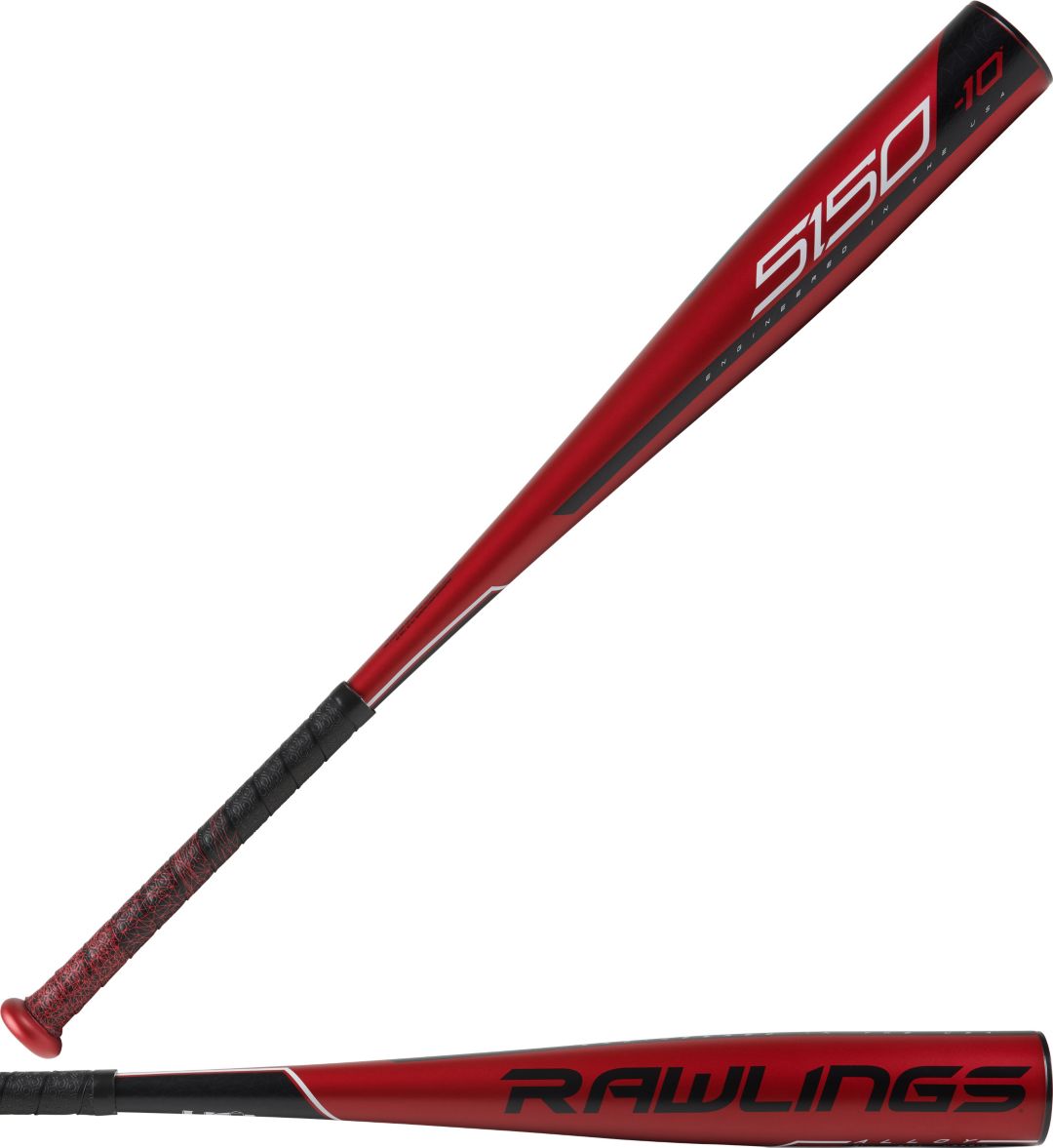 It comes in all sizes and weights so there is definitely one for whoever you are buying for.
Trust me, when they see a bat under the tree, they are going to scream like a little school girl when they see it's a brand new Rawlings 5150!
2. 3D Baseball Night Light ($19.99)
I am not going to lie to my readers, I did buy this for myself. I have no shame in fighting the boogeyman at night and making sure the shadow man doesn't get me.
Anyways this is still a really cool little addition to any baseball player's room no matter how old they are.
It comes with a wireless remote to change the light to any color that you want it to (great for picking your team's colors!).
If you ran out of ideas for your baseball players this year, I have found you the perfect present that any baseball player can enjoy and have for years!
3. SKLZ Bullet Ball ($19.99)
The SKLZ Bullet Ball is one of the coolest baseball tools that I have ever laid my hands on. If you told me 10 years ago that there was going to be a baseball that would tell you the speed you throw it at, I wouldn't believe you.
It is especially useful for pitchers that want to know how fast they throw, which is an important benchmark to always keep up with.
The other awesome thing about this baseball is that it is under $20! I didn't believe it worked until I saw it.
It has settings for little league pitching distance and regular 60ft distance.https://amzn.to/2PvfHip
4. 30oz Baseball Tumbler ($16.99)
Most baseball players know the solution for early morning practices. Coffee.
This season get your baseball player a baseball-style tumbler that can hold all of their favorite hot drinks.
It comes will a metal tumbler, with a metal straw, straw cleaner, and a vacuum-sealed lid.
I know that I would definitely love this cup while I'm on the go or at work or school. Baseball never stops and you can make sure of that by getting this tumbler for your baseball player.
5. Everything I Know I Learned from Baseball Book ($9.79)
If the baseball player that you have in mind is a reader, this is the one book that they will never forget.
It combines baseball with life lessons that will make a lasting impact on the baseball player you have in mind.
Sometimes people understand things more when they are in a context that they know about. If you put life lessons in the context of baseball, then it will make it easier to remember and digest some of the topics that Philip Theibert talks about in this book.
It is a beautiful talk about life and things that most people go through so I would highly recommend this book as a gift, or for yourself!
Final Thoughts
All of these gift ideas are great for any age group, and I am almost sure that your baseball player will appreciate any of these gifts.
The best part about this little gift guide is that it saves you money at the same time!
I am always on the lookout for new gift ideas so make sure you stay tuned for more next time!
Lets Be Friends!